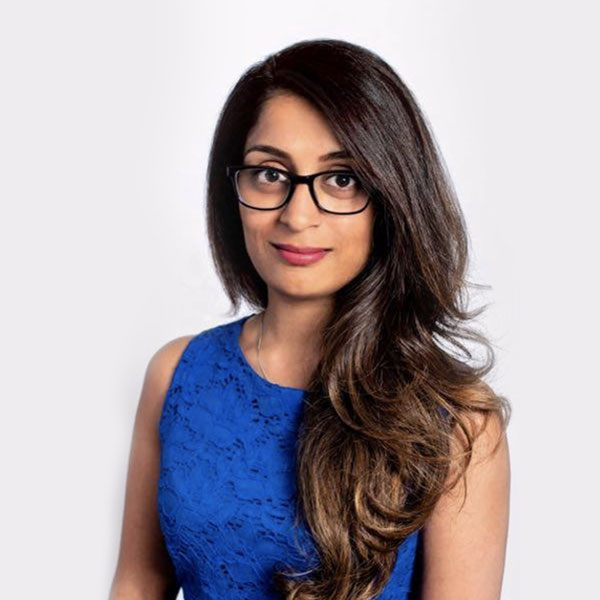 Priya Patel
Managing Director
Priya is an experienced Risk and Compliance Director. She began her legal career at a firm in Southampton Row, qualifying in 2008 before making Partner two years later.
Following her legal practice success, Priya focused on a career in Compliance and Risk Management within the sector – working as the Managing Director of CAARA (Compliance Audit And Risk Advisors Limited) and in 2011 as Director of Assurance and Risk of a nationwide Risk Management and Compliance business.
Priya's passion for compliance forms the solid foundation for Candor Group. She thrives on challenges and enjoys presenting practical and creative solutions to deliver both strategic and client focused outcomes.
Priya is able to reflect on her wide reaching experience adding real value to businesses, and in turn is able to build long lasting professional relationships with clients.
Hannah-Lee Docherty
Compliance Manager
Hannah joined Candor Group in 2018 as a Compliance Manager with a strong track record in legal support. After completing her LLB, Hannah spent several years in practice management; first at a leading civil set of barrister's chambers and later at a law firm where she assisted the managing partner in all aspects of the practice including HR, compliance, and business strategy. This work has informed her understanding of the business side of law firms and the regulation thereof. Her interest in the latter more recently led her to complete an MSc in Economic Governance and Policy alongside her work for Candor Group.
Hannah particularly enjoys learning about and processing existing regulation in a way that can be communicated to clients to deliver on their particular needs.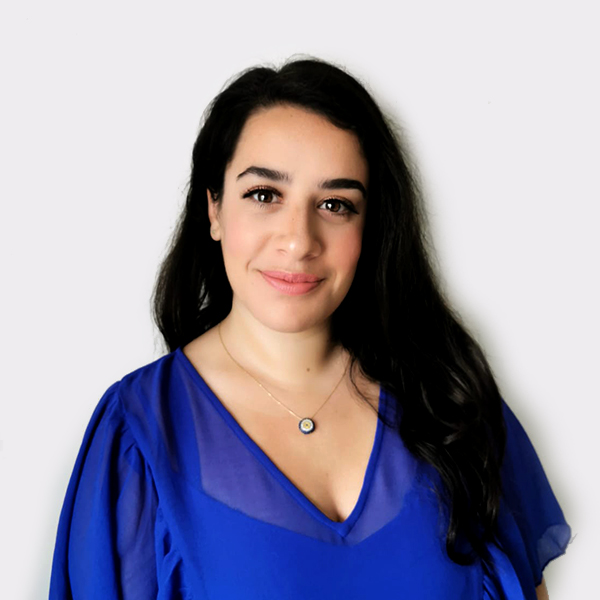 Aycan Mehmet Cunningham
Compliance Adviser
Aycan Cunningham joined Candor Group as a Compliance Adviser in April 2019. Early on in her career, Aycan worked within the legal industry before developing a niche in the financial services sector at the Financial Ombudsman Service as a Lead Adjudicator. In this leadership role she provided technical, legal and jurisdiction guidance, training and mentoring. Aycan brings a new dimension to the team combining her legal experience with her flair for adjudication and best practice within the regulated sector.
Aycan enjoys working closely with clients, building professional relationships and facilitating positive change to promote a culture of compliance within businesses.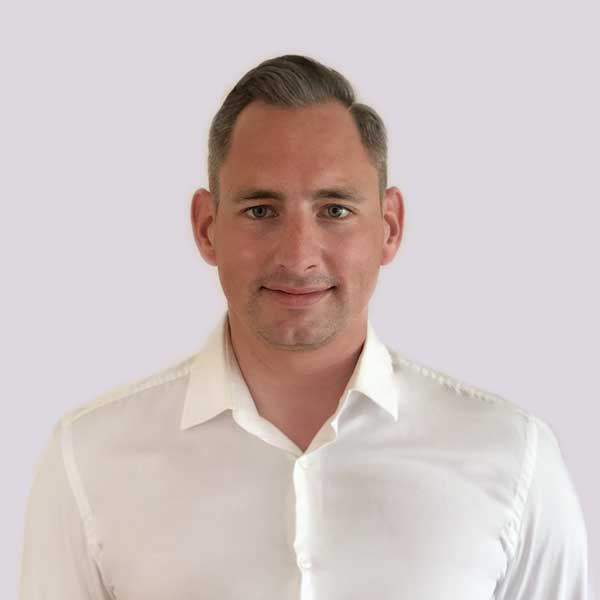 Mark Bruin
Head of IT Development
Mark Bruin joined Candor Group as Head of IT Development in 2019 with extensive experience and excellent track record in system creation and development. He has been instrumental to the build of CANDO's learning and development platform. He started his first business after he concluded his studies in Small Business & Retail Management.
During the initial stages of his career, Mark focused on the development of websites and platforms for several small and medium businesses in the Netherlands.
Mark went on to start an e-commerce company in the UK, over 11 years ago, which grew into one of the biggest in its market. He has now collaborated with CANDO to develop and continue to grow CANDO's learning and development platform.
Mark enjoys working on optimal solutions for end-user experience through bespoke technology, giving clients seamless usability.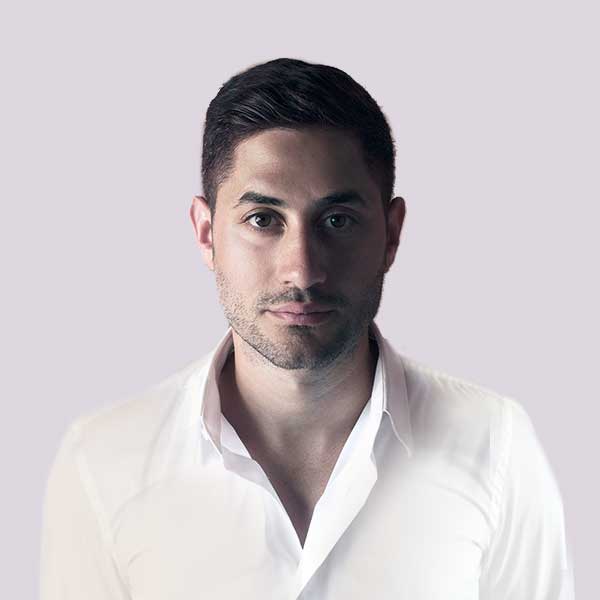 Jem Fevzi
Head of Design and Development
Jem is an experienced business coach, marketeer and platform developer. Since completing his BSc in Multimedia Technology and Design at the turn of the millennium he has specialised in developing bespoke online platforms to meet the needs of businesses and consumers; using technology to achieve desired outcomes for organisations and exceeding consumer expectation to promote usability and reliance for ongoing development and functionality.
Together with the Candor Team Jem has led the development and maintenance of the CANDO learning and development platform with his eye for detail, design flare and out of the box thinking, creating a platform that is both technically advanced and progressive for users.
Jem's experience working with a variety of sectors ensures CANDO's learning and development platform exceeds industry expectations of training tools with the overall objective of bringing compliance-related topics to key personnel within an organisation in a clear, practical and user-friendly manner.
Jem understands the needs of those he works with and enjoys finding outcome focussed and result-driven solutions for businesses via the means of technology and design.